We Want to Pass on the Wonderful Culture of Wood

The Japanese have had a deep relationship with wood for a long time, as is evidenced by the following passage in Japanfs old book of history, Nihon Shoki (The Chronicles of Japan):gbuild boats with cryptomeria and camphor, build palaces with Japanese cypress, and build coffins with fern pines.h As the Japanese have maintained this deep relaitionship with wood, they have created a unique culture of wood unlike any other in the world. In appreciation of the aesthetics and traditional craft developed by Japan, please use your own eyes to lovingly choose the beauty and functionality of wood.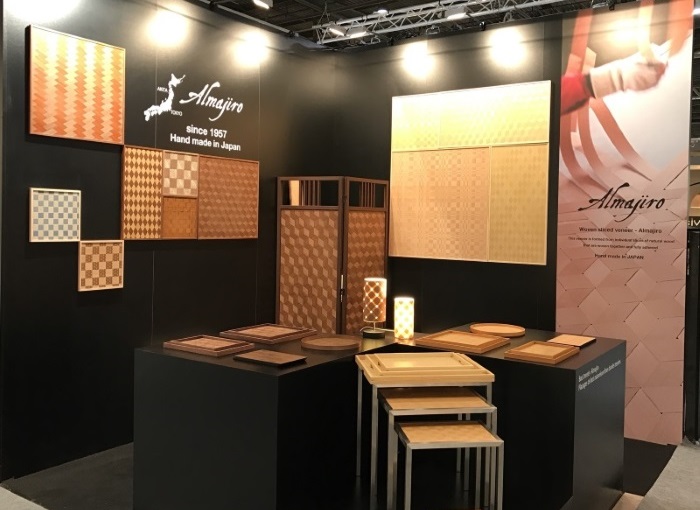 MAISON&OBJET 2017January in Paris HALL5B JAPAN Marumatsu Meibokuten Co.,Ltd.